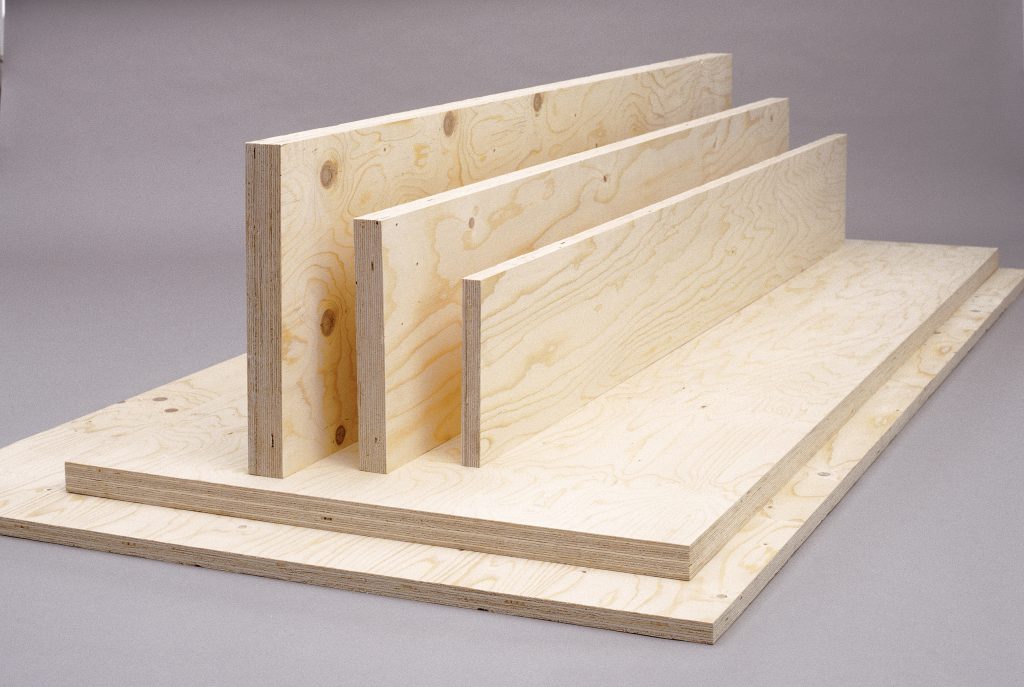 ISB  is strengthening its position and clearly showing its ambitions on the French engineering wood product market. A unique distribution agreement has just been signed between the Finnish company Metsä Wood and ISB Group. The distribution of Kerto® brand LVL products is therefore below the responsibility of ISB Group acting as a sole distributor on its French market. Metsä Wood's expertise in the LVL business and the French group's commercial will support the expansion of the sustainable construction challenge in the years to come. 
A commercial agreement that considerably strengthens ISB's position in its market
"Tomorrow will be wood" and it is not only the ISB Group that says so! At a time when wood is set to become a preferred material in construction with the arrival of the new RE2020 environmental standard, this is an important distribution agreement and a strong message being sent to the building with wood market.
Both the Finnish and Breton groups have clearly stated their ambitions: to create a synergy that will accelerate the development of their respective activities and the distribution of their products on the French market.
This also reflects the ISB Group's desire to position itself at the crossroads of societal trends that are necessary for our economy but also for our planet in the decarbonisation of the habitat.
Long-term relationships based on trust with partners who are leaders in their markets
At a time when securing supplies of the material is a major issue, in line with its strategic plan, the Breton group is continuing its development by relying once again on the expertise of partners who are leaders in their markets – After the merger with the Swedish group SCA French daughter company in 2019, giving ISB one more opportunity to consolidate its raw material supplies, it is now with the Finnish group Metsä Wood that joins ISB by signing a new strong partnership.
ISB, a pride independent industrial company with lots of ambitions !
Benjamin Bodet, CEO of the ISB group, emphasizes: "We are an independent group, a French company backed by major European partners. Our development is driven by the values we promote: economic performance, respect for our social and environmental commitments, and a passion for our wood material. This unique distributor agreement with Metsä Wood is driven by our our core values based on the type of relationship we develop in harmony with our partners
To ensure the development of this new business, the group will be able to rely on its field coverage thanks to a sales force of more than 30 representatives deployed throughout France. This marketing agreement is also accompanied by recruitment. After the arrival last year of Loïc Robin Kerbrat (formerly sales and prescription manager for Kerto, CP panels and I-beams at Metsä Wood), ISB Group has taken on Laureline Roy (former Kerto® sales manager at Metsä Wood) as structural product manager.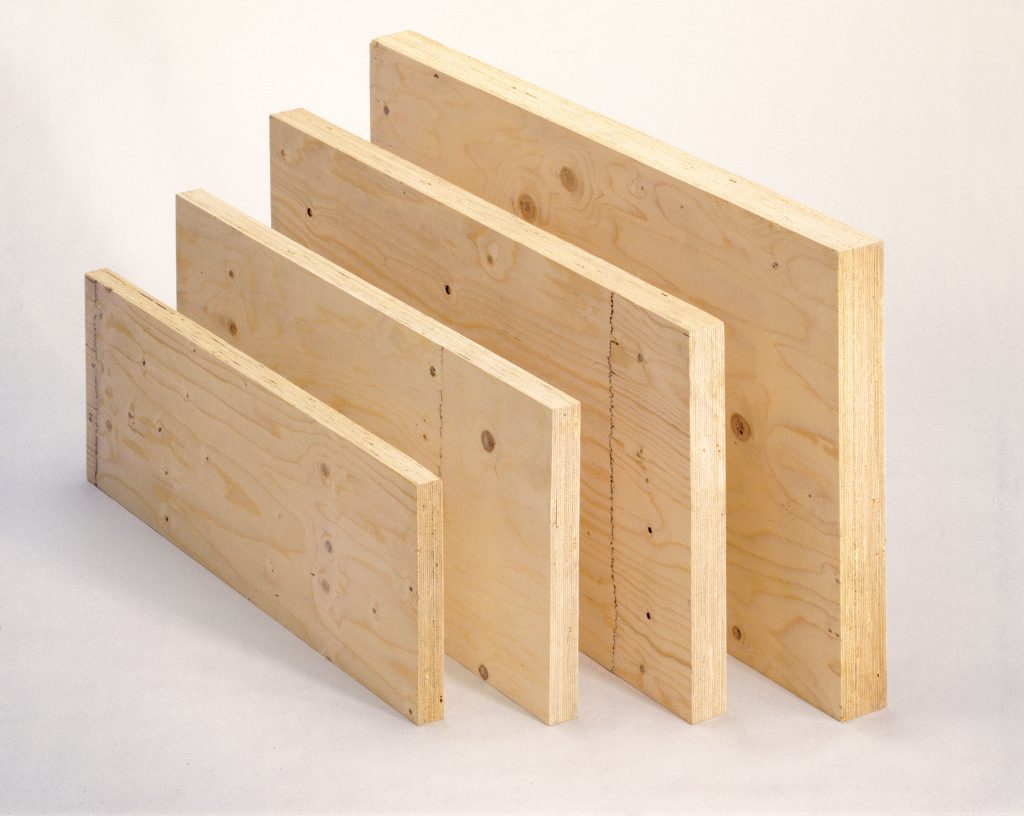 The KERTO ® brand
Kerto® LVL is the glulam product conceived and designed by Metsä Wood. It is the most efficient engineered wood product for structure. It is made of spruce veneers obtained by peeling.